If you boot your Windows PC, you have an error code: 0xc000000f? Here's an explanation of what's on your Windows computer and how this annoying error can be eliminated.
The BOOTMGR bootloader is now used in all versions of Windows, including Windows 7, Windows 8, 8.1 and Windows 10, which were first introduced in Windows Vista by Microsoft. BOOTMGR uses BCD (*) to store all boot options and settings for Windows computers.
* BCD is standing for Boot Configuration Database, a global database.
Unfortunately, if the BCD file cannot be found when the Windows computer boots, the 0xc000000ferror will definitely appear and the boot process will be interrupted.
You can see in the following screenshot what the 0xc000000f looks like in Windows 7: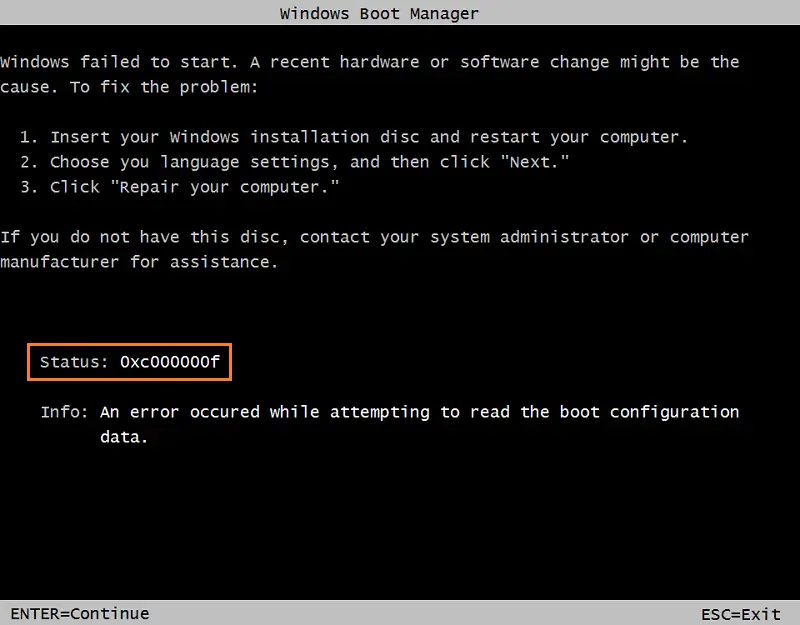 as well as in Windows 8, 8.1 and Windows 10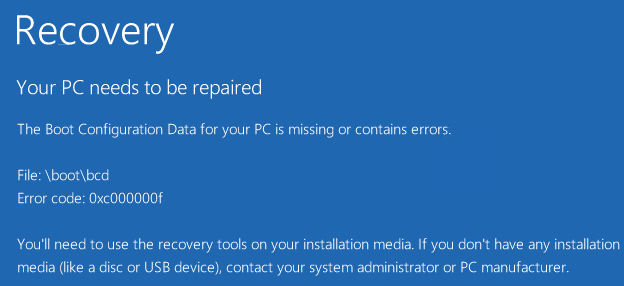 Reasons Why The 0xc000000f Error Occurs On Your Windows Computer
There are three main reasons for the 0xc000000f error on your Windows PC:
1. BCD is corrupted or missing
The most common reason for the 0xc000000f error is that there is no BOOTMGR file. Due to a number of causes, such as viruses, power outages, disk errors or user errors, BCD adjustments can be damaged or missing.
2. System file is damaged
A corrupted filesystem is also the cause of a 0xc000000f error on your Windows computer. For example, when you upgrade your Windows and write to the boot industry critical information. However, sometimes the power goes off suddenly or the update process is stuck and you have to switch off. This could corrupt the system file and cause this irritating error.
3. Faulty data cable
All computer components can be damaged over time, and the data cable is no exception. I often replace my data cable every year. It's so cheap and it's not too costly. So if you've been using a data cable for years, it's time to replace it because sometimes reading or writing errors can interrupt the boot process.
Methods To Fix The 0xc000000f Error In Windows
Here are a few things you can do when booting your Windows computer to fix this irritating error:
1. Use Windows Startup Repair To Repair BOOTMGR
Before using this method, you need to have a Windows Setup DVD or bootable USB installation ready. Read this article to find out how to download and create an installation file for Windows if you don't.
The Startup Repair Windows Installation tool can help you scan and replace corrupted or missing system files on your computer. If it is damaged or missing, repairing the BCD data file is a good way.
Follow the instructions below to use this feature:
First, insert the Windows Setup disk into your CD/DVD reader and restart your computer.
Select the disk to boot from the Windows Setup. If you use a bootable USB flash drive, choose to boot from USB instead of a CD / DVD reader.
When the message "Press any key to boot from a CD or DVD" is displayed on your screen, just press any key, for example: Enter or Space.
When the Windows Setup is loaded, click on the "Next" button.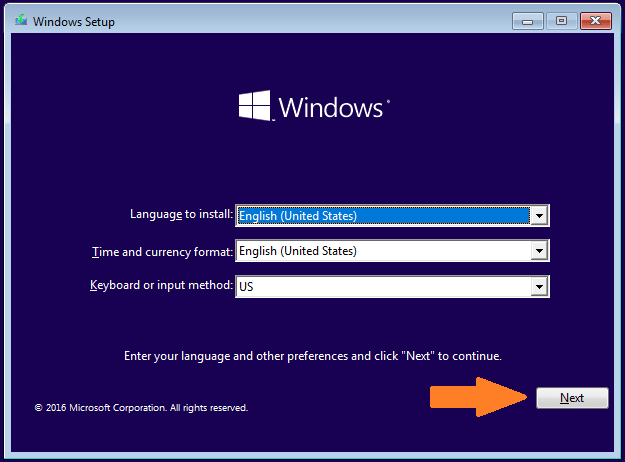 In the next step, select "Repair your computer" instead of clicking "Install now."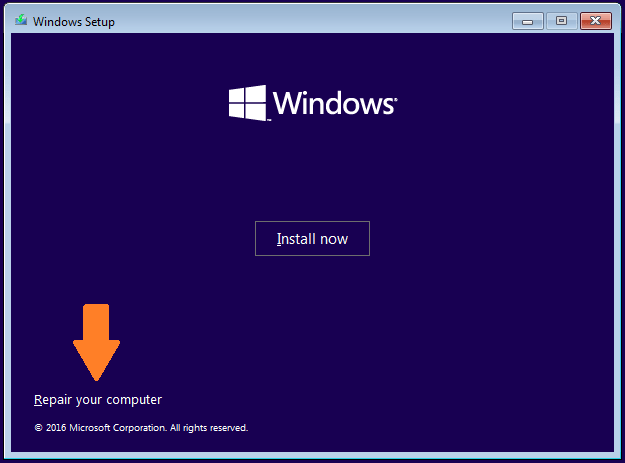 Note: Depending on the version of Windows you use, the steps may differ a bit. But the ultimate goal is to scan your computer and repair corruption by opening and running Startup Repair.
Go to Troubleshoot and select the Repair Startup option.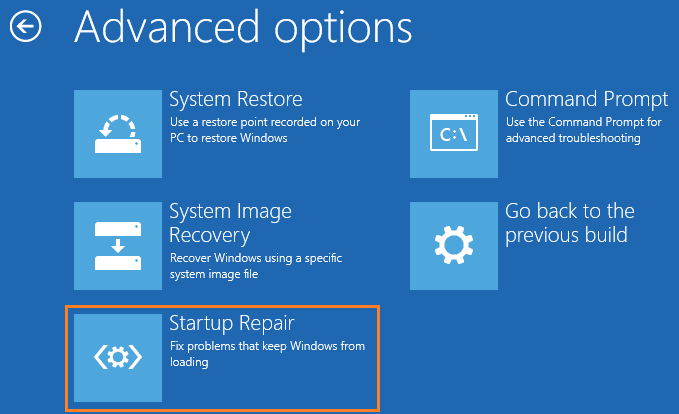 The Startup Repair tool will scan your computer for problems and try to fix them if possible.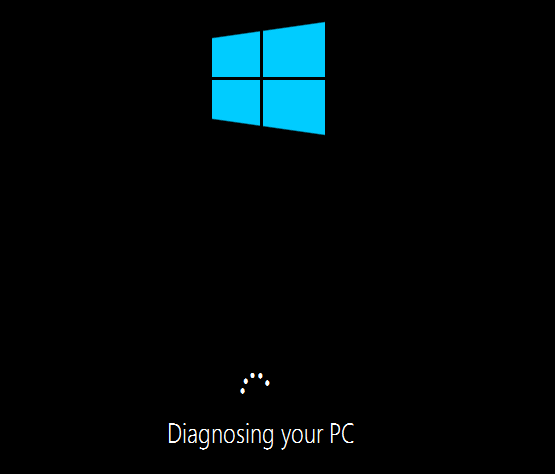 Then restart your computer with Windows and see if it can boot successfully or not.
2. Manually Rebuild The BCD Data File
In addition to using the Startup Repair function in the Setup disk to correct the error, the BCD data file can also be manually reconstructed.
To do this, follow the same instructions above to boot into Windows Setup and select from the options Command Prompt.
Run the following command in the next step to rebuild the BCD on your computer.
bootrec /rebuildbcd
It automatically scans the installation of Windows and reconstructs the BCD data file.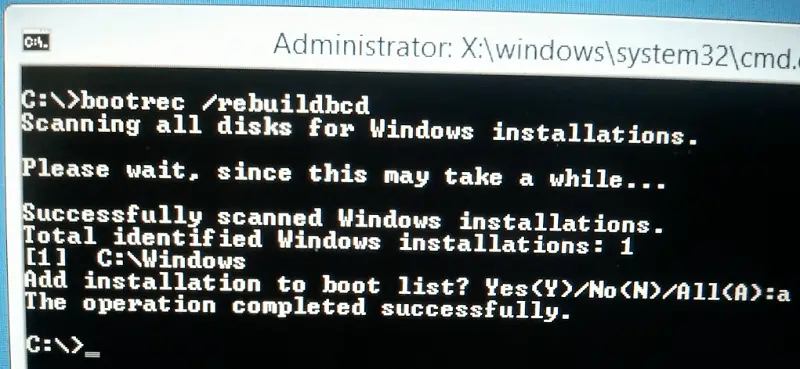 Reboot your computer after that and see if it can boot successfully.
3. Check And Replace Your Data Cable If Needed
If you have any questions on your Windows computer about 0xc000000f, please do not hesitate to leave your comment below.
Call On Our Technical Support Phone Number for Fix 0xc000000f Error While Booting Your Windows PC by Errorcode Expert 
 USA +1-888-401-4846 Right Now to Get Instant Help