If you see your computer's error code 0xc00000e9, don't panic. This is one of Windows 10, 8 and 7's common errors. The good news is, you can try to fix the 0xc00000e9 error.
How can I fix the error code 0xc00000e9?
Here are the solutions you can try. You don't have to try them all; work your way down until your 0xc00000e9 error is fixed.
Check your hardware compatibility
Change your BIOS settings
Update your drivers
Run a disk check
Fix the MBR with Windows PE
Note: To try solution 3and solution 4, you will need to log in to Windows on the problem computer. If you can't log in to Windows, 3 times power on and off your PC to reboot and restart in Safe Mode, try the solutions.
Why does 0xc00000e9 occur to my computer?
The 0xc00000e9 error code is usually a hardware error in the BIOS settings. If you see this error, it is usually because your computer cannot communicate with the hard drive. Another reason for installing Windows is the SSD (Solid-state drive) problem.
Solution 1: Check your hardware compatibility
If you have external devices connected to your PC, such as an external hard drive or a USB flash drive, disconnect them all (leave the mouse and keyboard connected), then restart your computer.
If the error stops, plug back your external devices, just one at a time, and then restart your PC. If you get the error again after connecting some device, you can now determine the problem. You can either completely replace this device from your PC or update the driver as specified in solution 3.
Solution 2: Change your BIOS settings
To fix 0xc00000e9, you can try booting your computer with the hard drive. Follow the following steps:
1) Shut down your computer, then press the Power button to boot your computer.
2) To enter the BIOS setting, usually the ESC, F2, F12 or Delete key, press and hold the button (please consult your PC manufacturer or go through the user manual).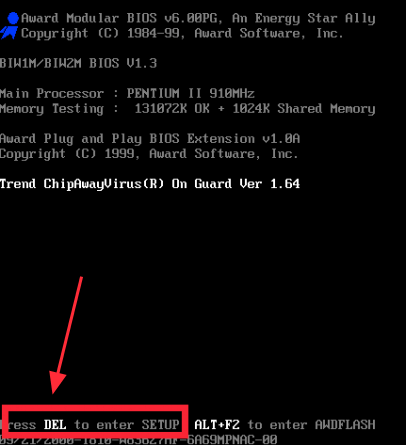 3) Once you're in the BIOS Setup Utility screen, go to Boot options.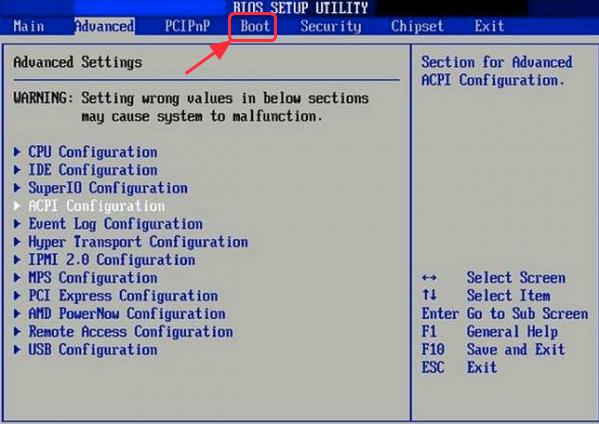 4) Make sure that the first boot device is your hard drive once you're in the boot options. To highlight the hard drive and move it to the top of the list of boot devices, you can press the arrow key.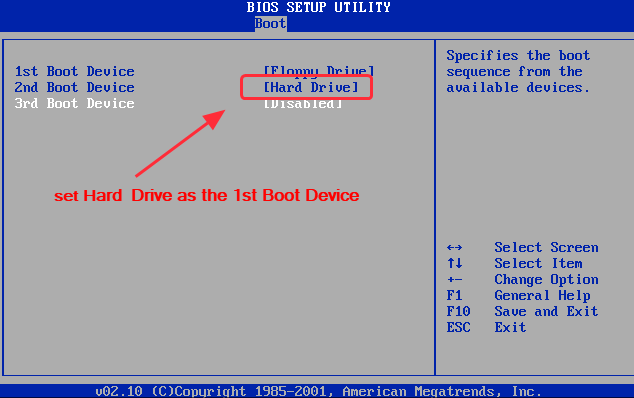 5) Save your changes, and reboot your computer. This should fix your problem.
Solution 3: Update your drivers
The driver problem can also cause the 0xc00000e9 error, as the hardware can not communicate with the software if the drivers are wrong. You should check that all your devices have the right drivers and the latest drivers and update them.
Note: You should boot your computer with Network in Safe Mode before updating drivers. (More information on how to enter Safe Mode can be found in this article.)
Manual driver update -By going to the manufacturer's website and searching for the latest correct driver, you can manually update your drivers. If you don't have the time, patience or computer skills to manually update your drivers, you can do it with Driver Easy automatically.
Automatic driver update-Driver Easy recognizes your system automatically and finds the right drivers. When you install, you don't have to worry about making a mistake.
Call On Our Technical Support Phone Number for Fix Windows Error 0xc00000e9 by Errorcode Expert 
 USA +1-866-231-0111 Right Now to Get Instant Help